I apologize if this isn't allowed, but I wanted to tell ya'll that I am selling a bunch of Japanese clothes, including many cute otome-kei styled dresses, skirts, and tops.
I have several axes femme pieces up for sale, such as this adorable little number: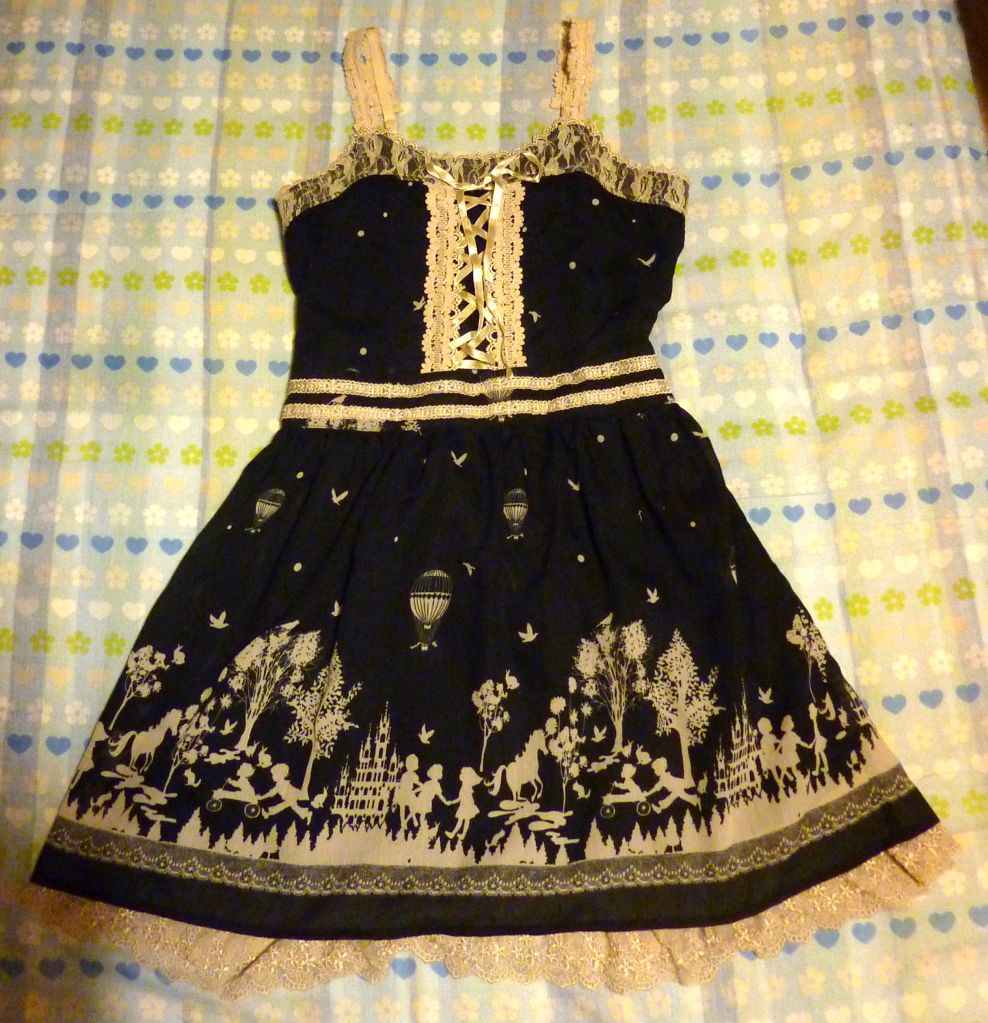 You can see the sales post
here at my journal
. Thanks!
Apologies for any potential spam of your friends list :x